Dear Fantasy Fans,
Talk about a dream list of fantastic films.
Who realized that Fantasy is the biggest movie genre in the world? We sure didn't until creating this latest Greatest Movies A-Z with WatchMojo. Our definition goes well beyond elves and dragons, to any movie where folklore and imagination transcends the laws of nature to create a fantastical world, beyond known or plausible science. In other words, the stuff of great cinema. Enjoy.
As you see, we had two sets of rules this time. One that applies to all videos:
One film per letter
Articles don't count (the, an, a, etc.)
Final list should encapsulate the genre
Unofficially, we also made some extra rules for ourselves: no superheroes, no horror movies, and only films that are mostly live-action (including puppeteering). We also toyed with the idea of saying only one film per franchise (to fend off all the eventual Star Wars hate-mail we're going to get), but ultimately we're hoping the choices speak for themselves and the comment sections do their own policing.
Still, we learned a lot and included another takeaways section at the end of the video. But here's more detail:
LESSONS FROM FANTASY A-Z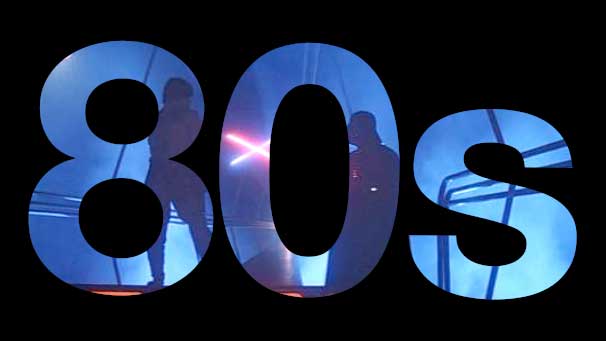 TOP DECADE: 1980s
Hard to deny the influence Star Wars had on both technology and the type of stories that were told in the 80s. The world opened up to bold new visions that were a stark contrast from the American New Wave auteur cinema of the 70s, making way for the blockbuster era of movies you just had to see in theaters. And a lot of them still hold up beautifully.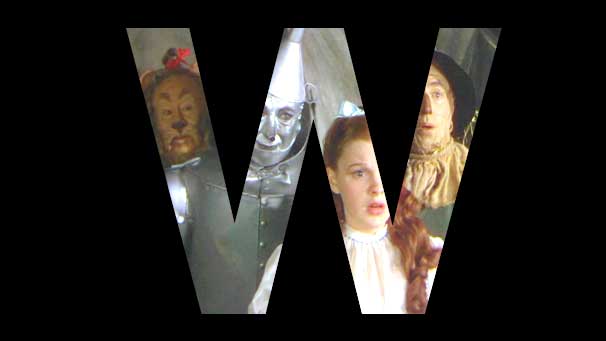 HARDEST LETTER: W
No one was about to dethrone the Wicked Witch of the West, but she got a run for her money. From The Witches of Eastwick to The Witches, to angels in Wings of Desire, it was a real battle of good and evil. And when it comes to family favourites, we had three classics spread over 38 years to choose from: Willy Wonka and the Chocolate Factory, Who Framed Roger Rabbit, and Where the Wild Things Are. Wow.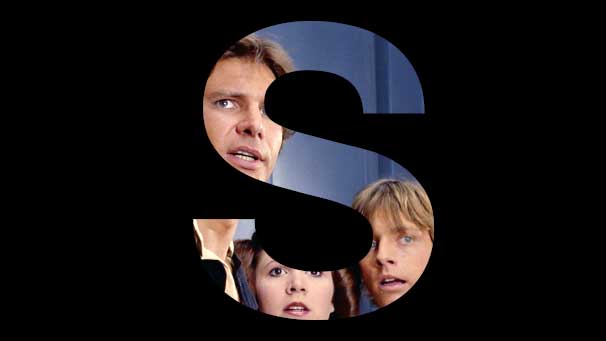 CHEATED OUT: Star Wars
Yup. It lost out to a black-and-white Swedish art film from the 50s. Were we trying to piss off the Internet? No (not really). We just felt like we already had The Empire Strike Back and wanted to represent a larger cross-section of the Fantasy genre. Plus Bill and Ted lost out to Beetlejuice, so this way Death still got represented in its original chess-playing form.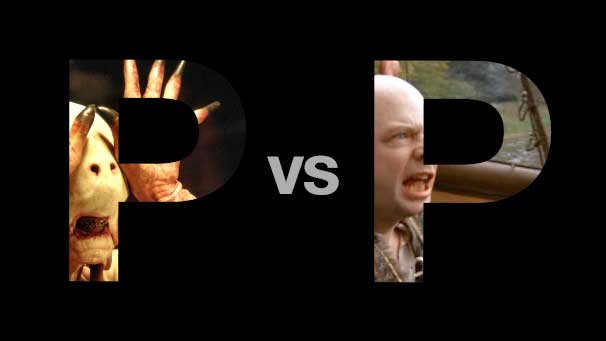 BEST BATTLE: Pan's Labyrinth vs The Princess Bride
It's borderline heretical to not have The Princess Bride here, but if you care about fantasy films getting critical respect, then you have to acknowledge the work of Guillermo del Toro (along with Peter Jackson, who we have covered). Pan's Labyrinth might be del Toro's most important and personal film - and it's not even the fantasy film that won him Best Picture. Still, if you feel like we killed your film father in excluding The Princess Bride, we are prepared to die.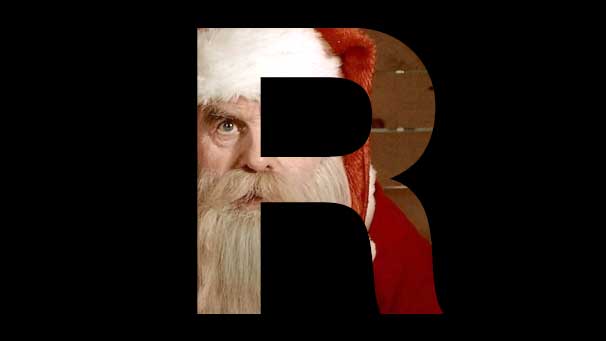 SPECIAL CONSIDERATION: Rare Exports: A Christmas Tale
Technically any Santa Claus film would qualify for fantasy (we did include the Christmas classic It's a Wonderful Life), but this Nordic gem just needs to be more seen. It's a bit too scary for youngins, but it never crosses into actual "R-Rated" horror. Weak competition in the letter R also helped.
Think your list would be better? More balanced? Less heart-breaking? Let us know.
Sincerely,



Dear Cast & Crew